Demonstration
To see a short video of our Visual Pharmacy Plus software, please double click the CD on the right or the screen below. To Contact Us or request more information, fill out the form at the bottom.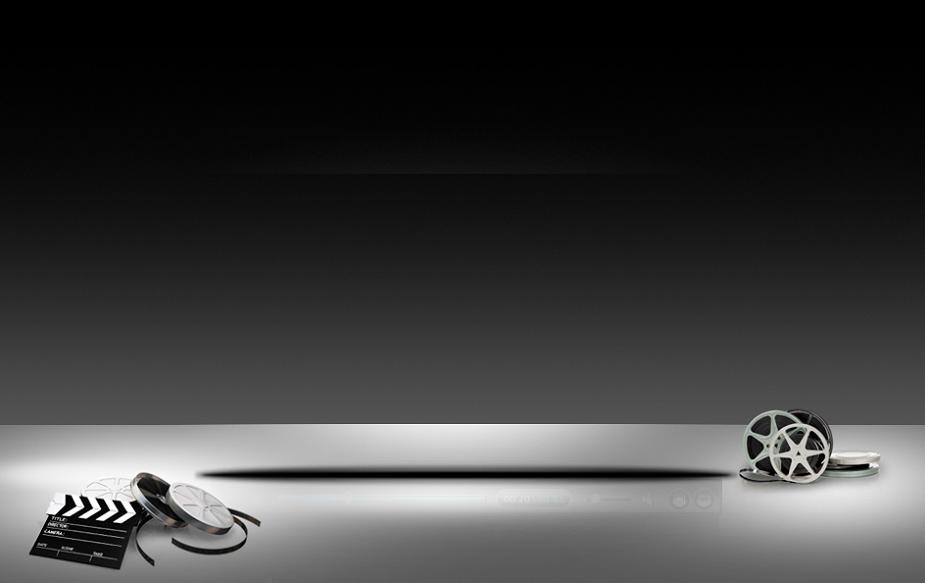 If you would like additional information about our products or would like to let us know what you think about our web site, company, products, services or require a personalize demo, please provide us with your contact information so we may further assist you.
Our data policy: The information you provide is for information purposes only. It does not obligate you to purchase anything. Your information is held in strictest confidence and is not shared, rented or sold to e-mail marketers--or anyone--for any purpose. Thank you for allowing us the opportunity to serve you.