<![if !vml]>

<![endif]> <![if !vml]>

<![endif]> <![if !vml]>

<![endif]> <![if !vml]>

<![endif]> <![if !vml]>

<![endif]>

Language:
(305) 220-0400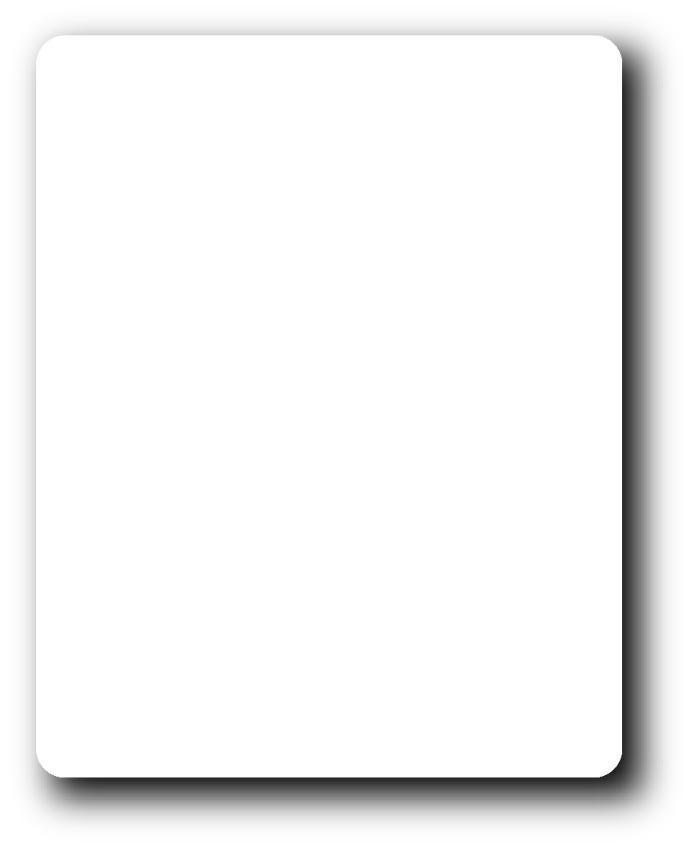 Trade Shows & Conventions
Attending and participating in industry events throughout the year gives us the opportunity to network with our vendor partners, meet with our customers and introduce ourselves to new people. We value our client and vendor relationships, and look forward to the opportunity of sharing our new products and services.
If you are planning to participate in any industry trade shows and conventions, please let us know so that we can meet. We welcome the opportunity of introducing our company and our leading pharmacy management software Visual Pharmacy Plus™. Please contact us and let us know when you will be attending and any specific product interests. You may contact us at (305) 220-0400 ext. 213 or complete our simple contact form.
SHOW SCHEDULE


Name:
Venue:
Location:
Link:


California Pharmacists Association – Annual Meeting
Sacramento Convention Center
Sacramento, CA
www.cpha.org

---
Name:
Venue:
Location:
Link:

National Association of Chain Drug Stores (NACDS)
The Ritz-Carlton Naples
Naples, FL
www.nacds.org

---
Name:
Venue:
Location:
Link:

National Community Pharmacists Association (NCPA)
Naples Grande Beach Hotel
Naples, FL
www.ncpanet.org

---
Name:
Venue:
Location:
Link:

Michigan Pharmacists Association – Annual Convention
Detroit Marriott at the Renaissance Center
Detroit, MI
www.michiganpharmacists.org

---
Name:
Venue:
Location:
Link:

Georgia Pharmacists Association – Annual Convention
Marriott Hilton Head Resort & Spa
Hilton Head Island, SC
www.gpha.org

---
Name:
Venue:
Location:
Link:

Tennessee Pharmacists Association – Annual Convention
Bay Point Marriott
Panama City, FL
www.tnpharm.org

---
Name:
Venue:
Location:
Link:

Virginia Pharmacists Association – Annual Convention
Wyndham Virginia Beach Oceanfront
Virginia Beach, VA
www.vapharmacy.org

---
Name:
Venue:
Location:
Link:

National Association of Chain Drug Stores (NACDS)
Denver Convention Center
Denver, CO
www.nacds.org

---
Name:
Venue:
Location:
Link:

National Community Pharmacists Association (NCPA) – Annual Convention
San Diego Convention Center
San Diego, CA
www.ncpanet.org

---
Name:
Venue:
Location:
Link:

American Society of Consultant Pharmacists (ASCP) – Senior Care Pharmacy
Gaylord National Resort & Convention Center
National Harbor, MD
www.ascp.com

---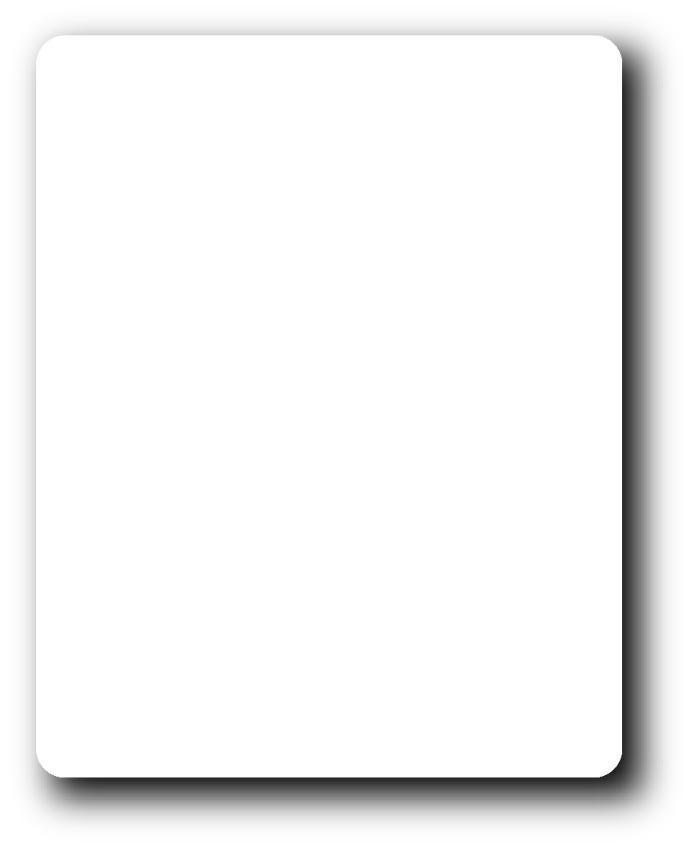 ---